Food that will take you on a journey
We started with the classic Tho Tho menu as a base, selected the most balanced and popular items and we improved them.  By taking them to the next level in terms of produce, freshness, look, feel, taste and smell.
Luxurious and rich Asian flavors with our secret combination of middle eastern spices is sure to delight the senses.
You are Alice the moment you walk into the Pink Rabbit.  Take a culinary journey with us down the rabbit hole. 
We promise that we present only authentic and fresh ingredients for our food and drinks.
We command to use only fresh products for cocktails as we take our time to make the perfect cocktails.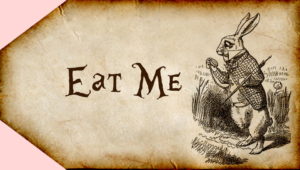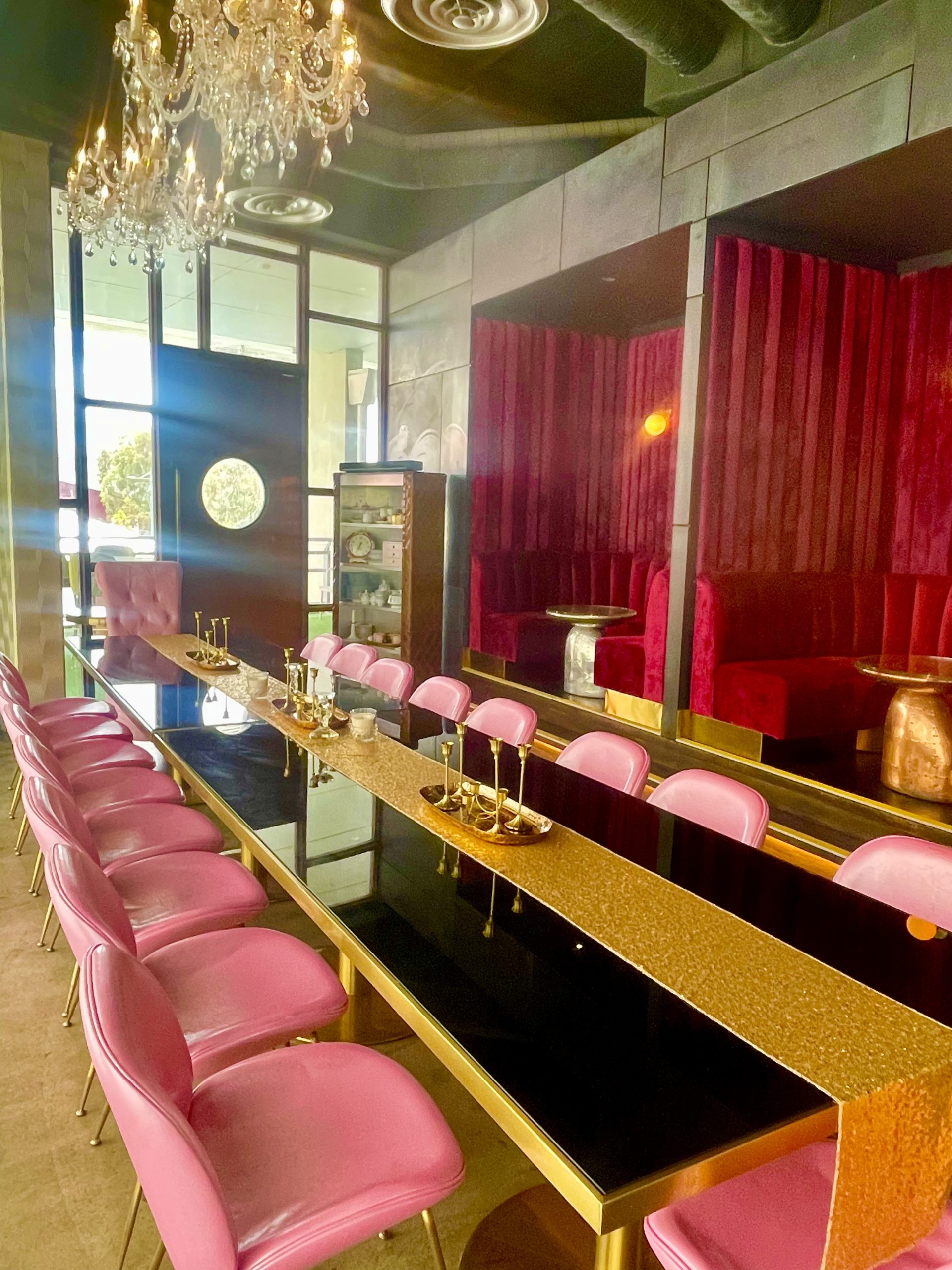 It's not an ordinary High Tea that you know.  You can certainly customize your own high tea if you desire for your guests (contact us for this customized options)
Japanese Vietnamese Fusion High Tea including desserts.
We make sure that your experience at the Pink Rabbit High Tea would be memorable and Instragrammable.  Nevertheless you will remember the taste which you won't experience anywhere else but The Pink Rabbit by ThoTho.
Subscribe to receive updates and promotions
By submitting this form you agree to let us send you occasional emails about The Pink Rabbit or associated restaurants.  We won't share your data with anybody else. If you like, you can read more in our Privacy Policy.